At St. Mary's, the parent body has a strong sense of community and is always ready to support the school and its various initiatives.
The school is very grateful and highly values each and every parent/carer volunteer as they consistently enrich, inspire and enhance our school community. Volunteering is a great way to meet parents, children and staff in our school community.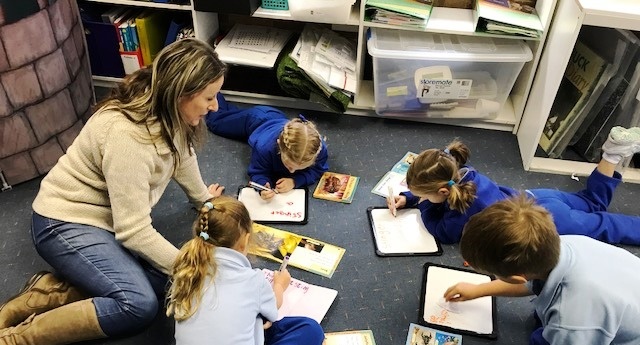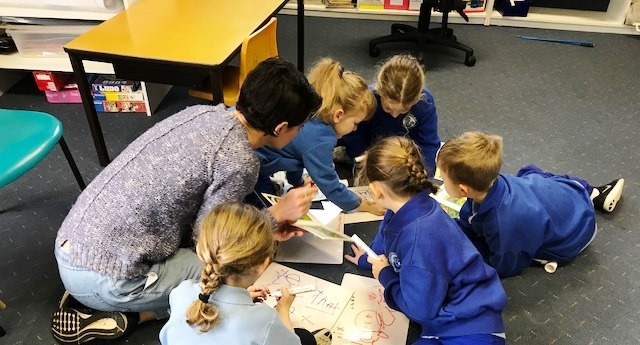 Members of the school community are invited to become fully involved in all aspects of school life including:
School Advisory Group
Parents and Friends Association
Class Parents
Canteen Volunteers
Mother's and Father's Day Breakfasts
School Excursion Assistance
School Sport Coaching Assistance
Reading Volunteers
Fundraising Teams
Family Mass (4th Sunday of every month)
And much more…
It is a school requirement that anyone who helps with the children on a regular basis in the classrooms or playgrounds must sign an agreement. The latest copy can be collected at the School office.
All visitors to the school must also sign in/out in the Visitor's Book at the school office.