At St. Mary's school, we celebrate the journey of faith and learning in relation to all of creation.
We strive for child-centered learning that is inclusive of our parents and community. With a reputation for excellent pastoral care, an incredibly dedicated staff and strong academic achievements, we are proud to belong to the community of St. Mary's.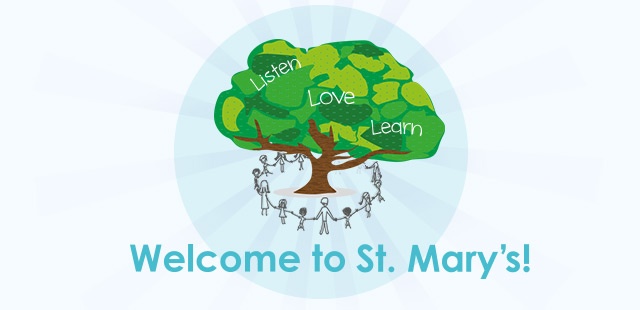 Our Mission
Inspired by the Gospel teachings we follow, we encourage our students to live and act in Catholic discipleship.  In this way, they can fulfill their potential as learners and positively participate in and contribute to our world.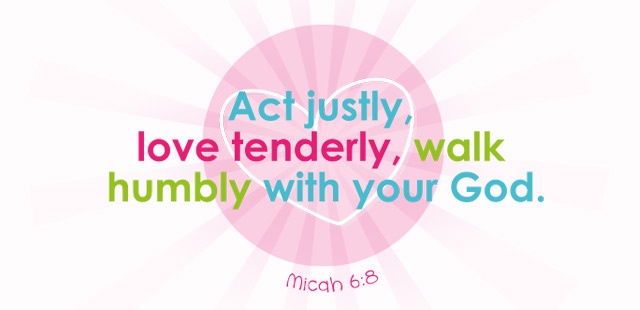 Our Values
We believe that a values-centred education is very important for developing our future young men and women today.  The St. Mary's community is driven and shaped by the values of:
Hope
Justice
Courage
Respect
Service
Compassion
Honesty
St Mary's Values
Every fortnight our school community focuses on one of these and is encouraged to live out the Gospel Value by the way they think and act.